How do you optimize brain communication rapidly with one of, if not, thee funnest ways possible? How do you build a tolerance for frustration with infinite ways of self-playfulll entertainment?? Anyone... Anyone???
JUGGLE!!!, of course :)
That is why there is this course!
Whether you are looking to optimize brain function, lower stress, crush depression or just want to discover something that provides infinite entertainment, juggling is the Ultimate Brain Exercise; prove me wrong?
Countless people have looked upon my juggling with longing eyes pleading, "I wish I could do that!"...
YOU CAN!!!
This course is a no holes-barred, learn juggling like your life depends on it, step-by-step, success building path to learning the basic three ball cascade.
Where you go from there is up to you...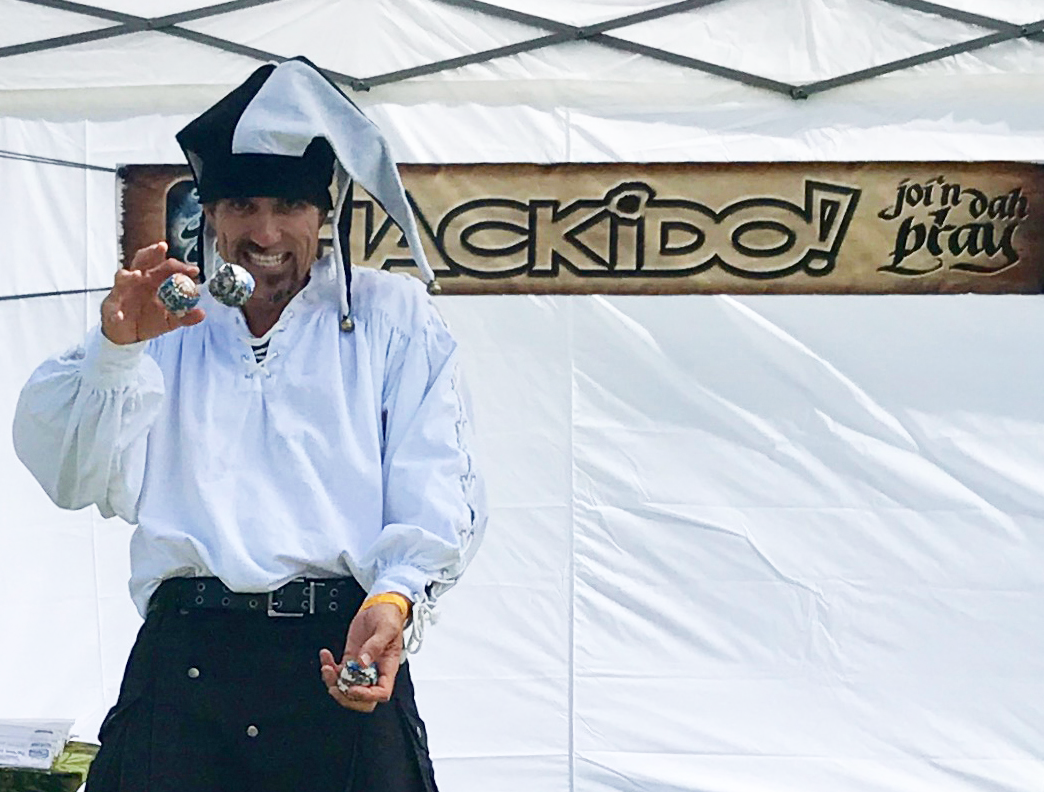 Haloha, zPlayCoach here...

I tell people, "if you knew how good juggling was for you, you would just do it, no questions!". Well, as it turns out, that is easier said than done...
AND...
I am on a mission to change that!
~zander
Ambassador & Fool of Play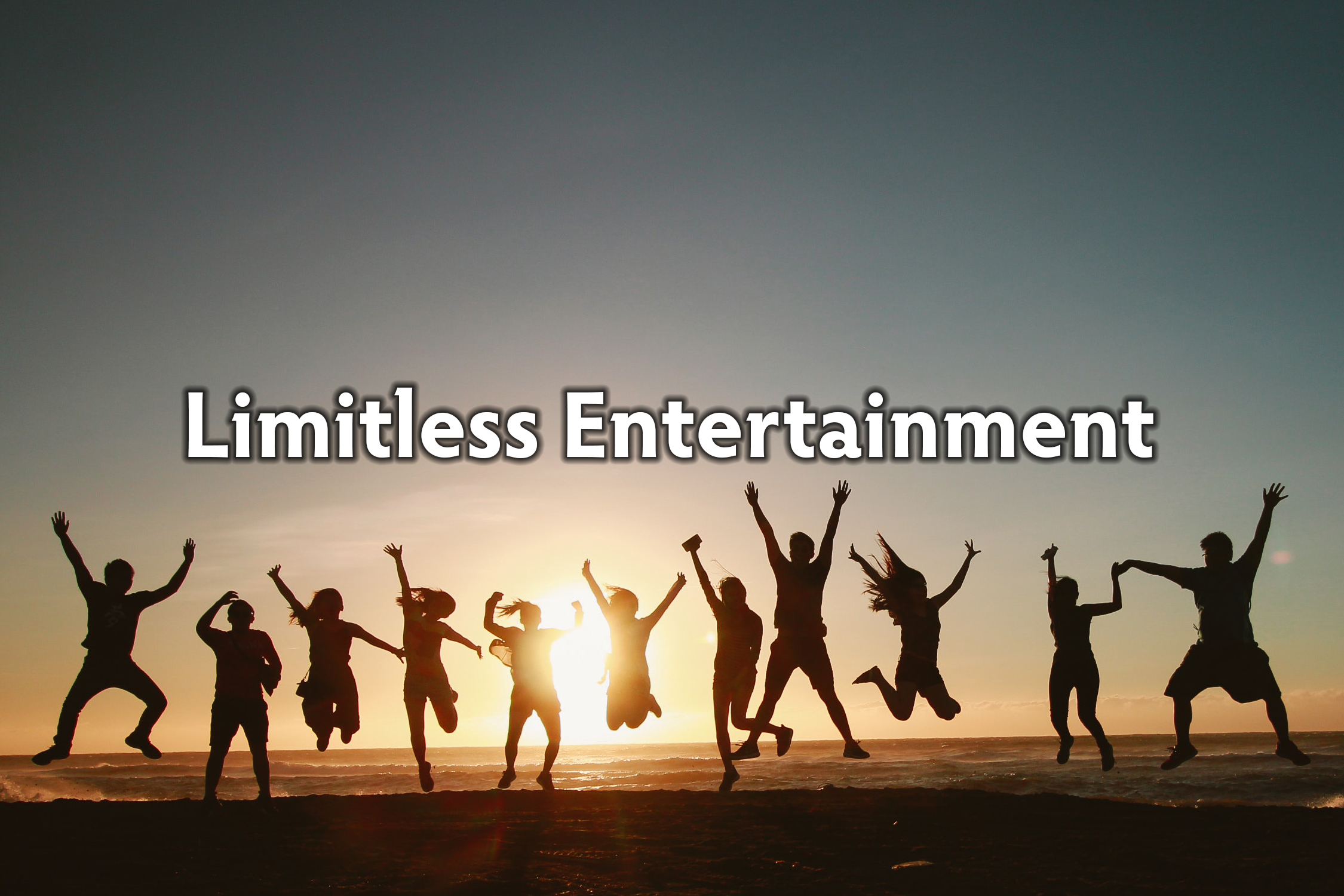 Find ways to continually discover your Joy, the infinite box of fun is open...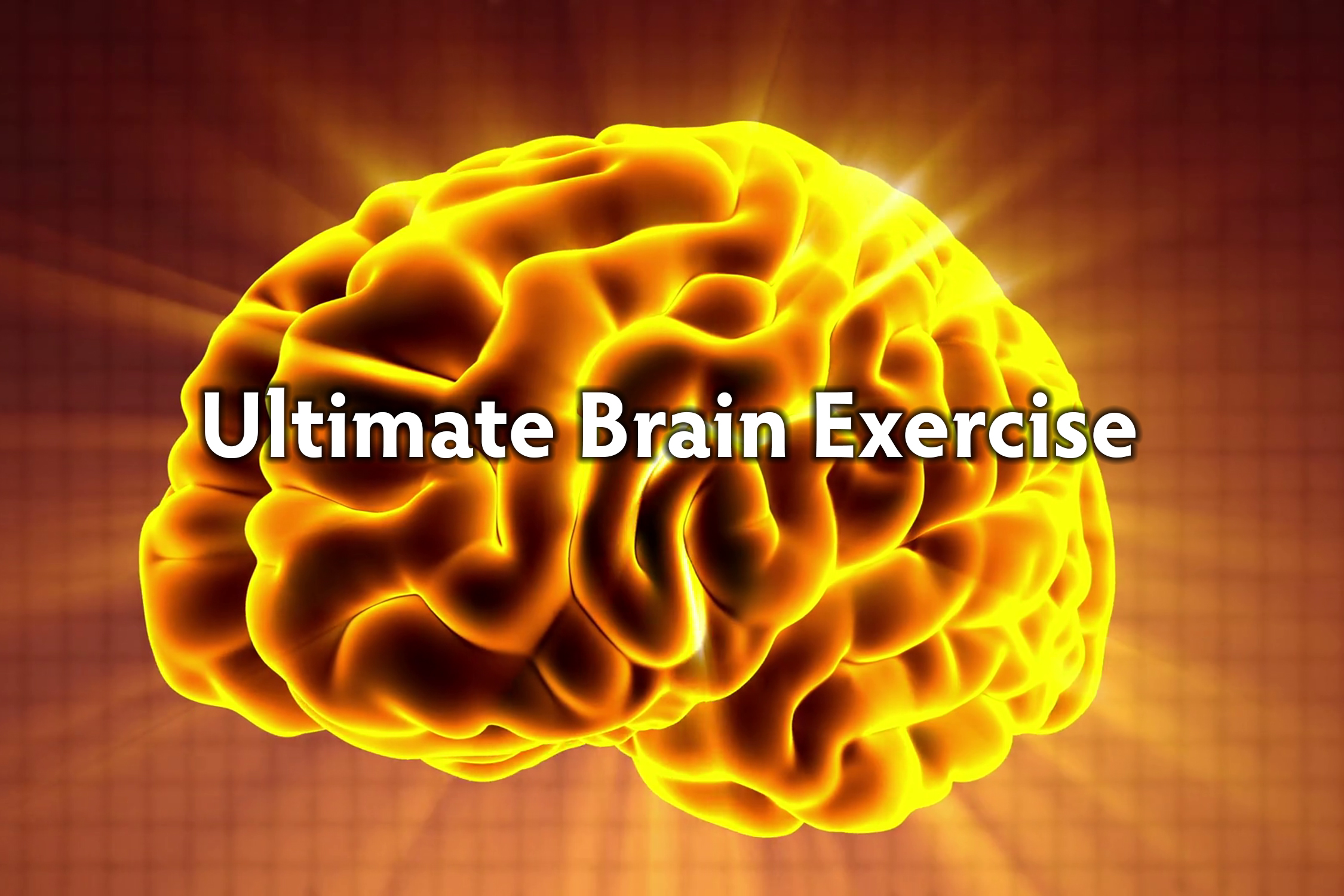 For any age, juggling is extraordinary, your brain & body, will thank you...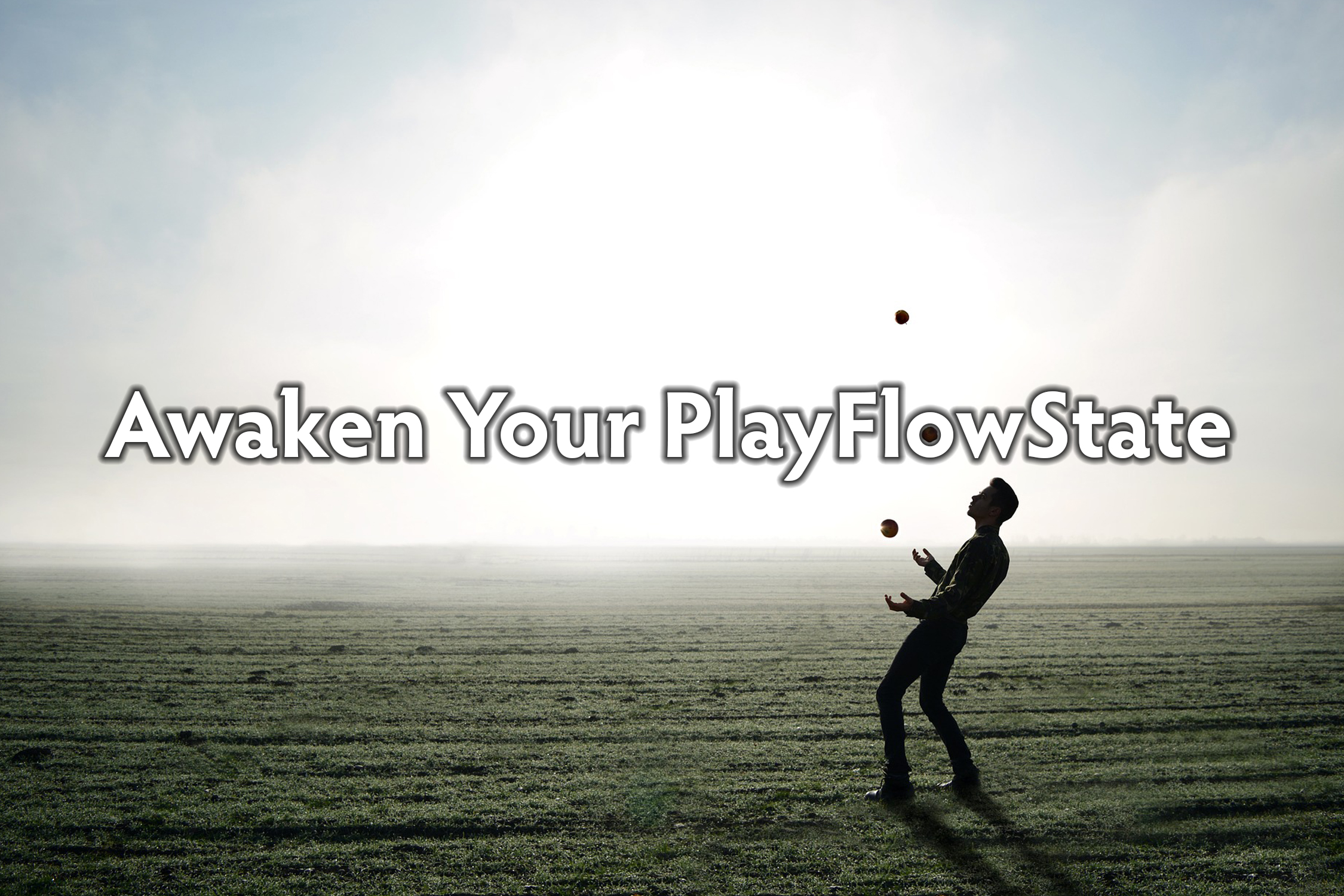 Focus and relax your mind, dissolve your worries, find your PlayFlowState...